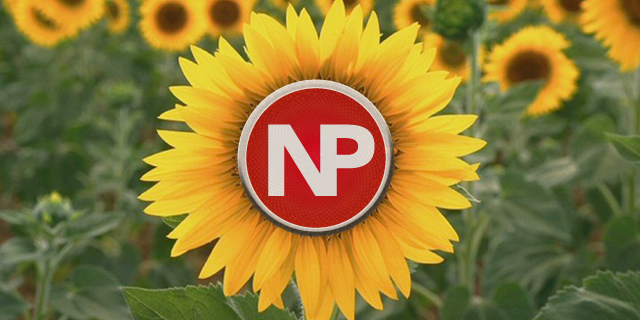 Regional Broker – Platform Transformation

The company
This company is a leading regional investment bank and investment manager, with a significant presence in the Americas. Proprietary trading, investment management and correspondent trading provide the bank with a significant source of revenue.
The Challenge
The investment group has grown rapidly in the past decade, and its legacy, mainframe brokerage and investment system cannot scale to manage new clients, new markets, complex new investment products, and new client and regulatory reporting. It has struggled for years with point solutions from global consulting firms, and needs to develop a new platform and migrate its diverse business lines, one by one, to a new, integrated system.
Our solution
Noetic conducted an assessment to identify the challenges, conceptualize the solution, and evaluate the Noetic Master Model. The client decided to license the Noetic Master Model, and hired Noetic to design, develop and implement a new brokerage and portfolio management platform based on the model. Beginning with core reference data about clients, counterparties and products, Noetic developed a series of databases, including an operational data store, and data warehouse and an enterprise message bus. The client worked with Noetic to develop new order management, allocation, confirmation and reporting systems. The integrated systems completely replaced the legacy client systems in less than 24 months.
Results
The client is currently one of the largest brokers and investment managers in the Americas, with AUM of more than $500 billion and order flow exceeding more than 10% of volume on several regional exchanges.