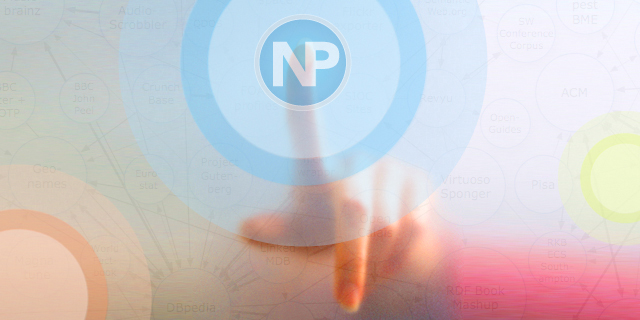 GSE – Building the Corporate Date Warehouse
The customer
An executing broker and investment manager that purchases, securitizes, and invests in securities, derivatives and consumer credit products, this client provides liquidity to several markets. The client purchases assets from dealers, bankers and brokers, and transfers risk to sophisticated counterparties through a variety of investment vehicles.
The Challenge
The existing data repository was expensive, inefficient, and lacked basic relational data concepts. Transactional data was scattered, unorganized, uncontrolled and generally unreliable. Consumers began to create their own transactional histories based on individual knowledge….
Our solution
Noetic Team Members were tasked with creating a data warehousing strategy, program and implementation plan to support immediate and long term corporate business needs with a focus on risk management, operational, regulatory and financial reporting. The plan included building a strong team of analysts and developers to design and implement a robust and scalable infrastructure, a corporate information factory, based upon an "Inmon-esqe" relational data warehouse containing an integrated table base. The security framework, along with ETL best practices, data quality controls and a metadata repository were delivered in the implementation.
Results
The warehouse was developed on an DB2 AIX platform with IBM's Websphere DataStage and Microstrategy, and the data architecture was designed using Embarcadero's ER Studio. The CDW is a Inmon-inspired corporate information factory, with hundreds of marts linked to integrated and base tables. It has become the most critical information asset in the organization. Improves data accessibility, quality, confidence in management reporting, ability to perform necessary business functions resulting in consumer satisfaction.