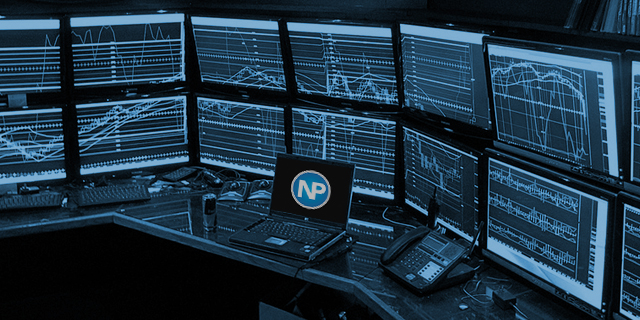 Global Exchange Group – Reference Data/Corporate Actions
The company
One of the world's leading investment groups, this firm is comprised of proprietary investment vehicles which trade cash equities, futures, options, fixed-income and other exchange-traded products.
The Challenge
Noetic was engaged to develop the reference data product and operational strategy for the global exchange group. The client was struggling with normalization of reference data across its broad portfolio of auction markets. The client wanted to define the strategy and market opportunity for integration of identifiers, classifications and status codes, and to design an integration framework using the groups global messaging and secured financial transaction platforms.
Our solution
Noetic delivered a Vision and End State strategy and definition document based upon a "cloud service" for reference data about group listings and group transaction history. Noetic defined the commercial market opportunity, including the business case, requirements and definition of products, key processes, process definitions, skills, tools/technology, and organizational and technology impact.
Results
The team used the Noetic Master Model, and proprietary reference data, corporate actions and pricing to implement the solution. The investment group implemented a reference data "cloud" service based upon the Noetic strategy, that subsequently became the backbone of the market data business, to generate a significant share of group revenue.