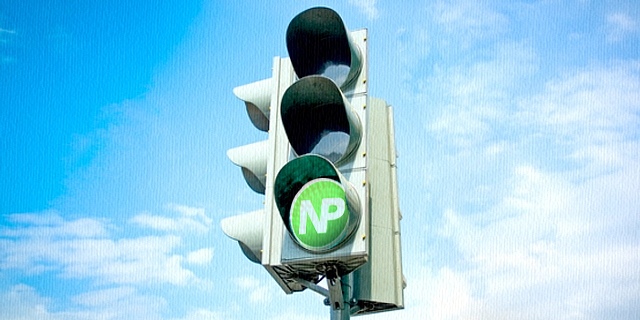 Global Bank #2 – Securities Reference Data
The company
A leading global financial services firm with operations in more than 50 countries, this firm is a leader in investment banking, commercial banking, financial services for consumers and small business, financial transaction processing, asset and wealth management, and private equity. The firm serves thousands of corporations and governments and millions of consumers around the world.
The Challenge
Due to a decade of corporate merger activities, the bank had an array of legacy security master systems which provided different, and often conflicting, instrument pricing and indicative information to users in research, sales & trading, trade processing, risk management and accounting groups. As a result, the firm had was unable to reconcile contracts, trades and positions in a reasonable amount of time and experienced a high rate of costly trade failures.
Our solution
Noetic Team Members conducted a business functional and data requirements evaluation, translated requirements to a technology architecture that leveraged several existing assets, developed an integrated security master model, and helped to develop an integrated, real-time and operational security and pricing master system that supported full sales and trading requirements of the global investment bank.
Results
They implemented more than 10,000 unique business rules using tools including Doors and IBM's Rational Rose. The system enabled the global organization to improve data quality and ensure consistency across regional business units, and to eliminate redundant reference data systems and corresponding market data contracts, for millions of dollars in annual net savings.