The Noetic Way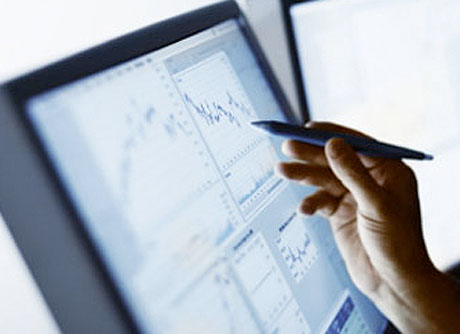 Noetic Partners' niche with data management, data architecture and reference data makes it a vendor of choice for intense financial data analysis needs. Noetic Partners helps to understand the business problem, scope and expected outcomes for large, complex programs. Our ability to devise an executable solution along with our financial data and products knowledge helps to solve complex data management problems with simple solutions.
To Our Clients:
• We take the time to understand our clients' goals, objectives and priorities.
• We collaborate with clients and each other to develop solutions that deliver the best value possible.
• We create innovative solutions that are efficient, cost effective and practical.